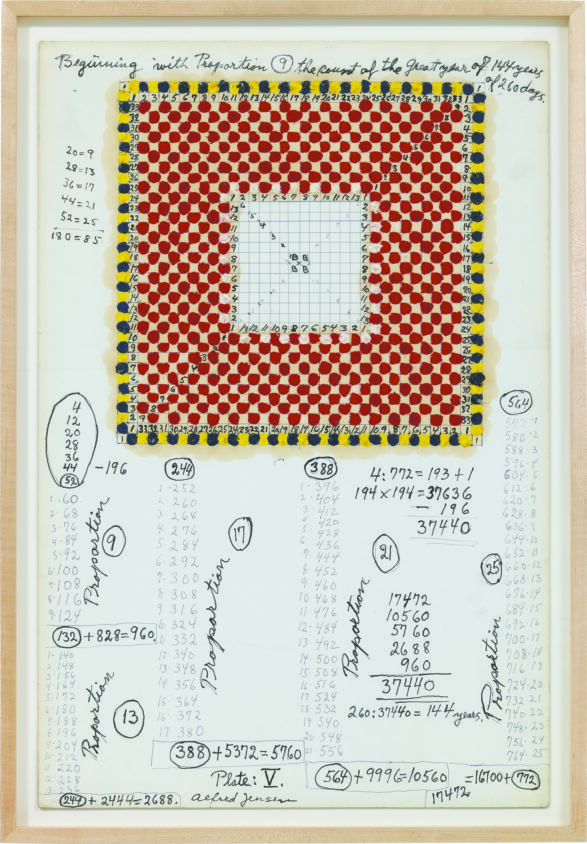 JOANNE LAWS SPEAKS TO JOHN HUTCHINSON ABOUT HIS 25-YEAR DIRECTORSHIP OF THE DOUGLAS HYDE GALLERY.
Joanne Laws: Your vast contribution to the Irish visual arts is fondly conveyed in a series of thoughts, reflections and tributes by artists, colleagues and friends. How do you feel about these comments?
John Hutchinson: I found it a very strange experience. It felt a bit like reading my own obituary. But by and large they were lovely and very generous. Michael [Hill] and Rachel[McIntyre] put them together with a lot of work and I'm very touched and grateful for all their efforts.