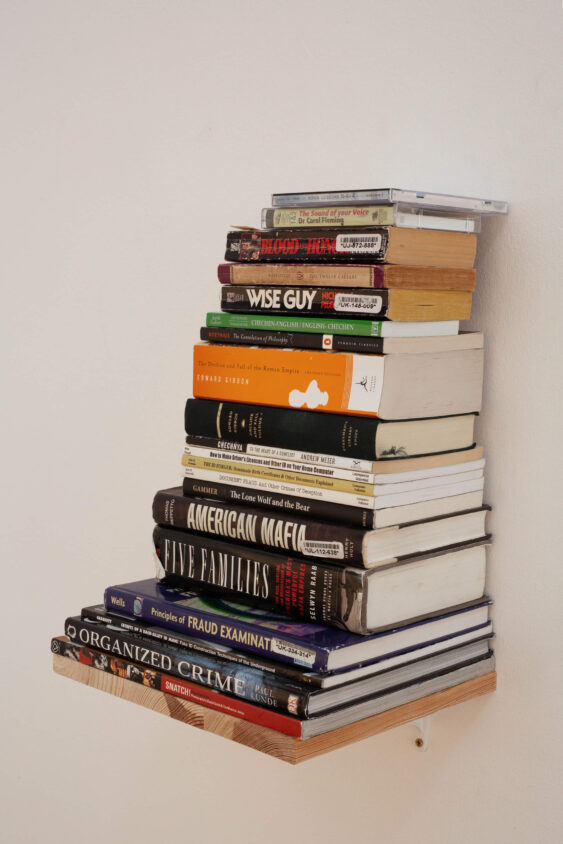 Solstice Art Centre, Navan
12 January – 1 March 2019
The exposé of Cambridge Analytica last year showed us how we are complicit in our own surveillance. It's no longer just footage from omniscient CCTV that tracks us; self-authored social media data is also capable of being harvested, hacked or stolen. And thanks to unscrupulous but canny work of electioneers, the world now has Trump and Brexit to deal with. As the wordplay in the title suggests, the current exhibition at Solstice surveys surveillance-related art from multiple perspectives.
The show originates from Centre Culturel Irlandais Paris – Ireland's cultural outpost … Read the rest