Gender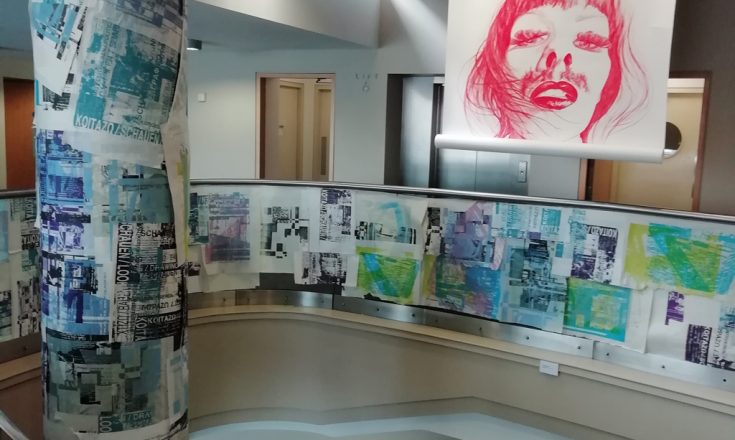 Danny Kelly reviews the group exhibition 'Social Commons' (2 – 12 May) at Liberty Hall Theatre, Dublin.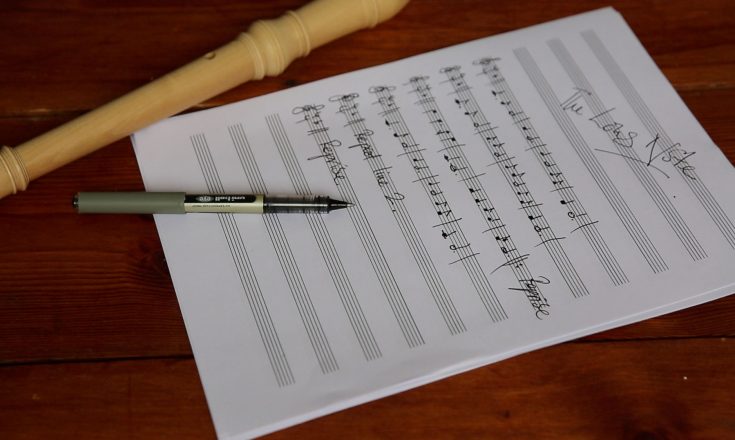 SARA GREAVU INTERVIEWS HELEN CAMMOCK ABOUT HER NEW FILM COMMISSION FOR VOID GALLERY, DERRY. This year marks the 50th anniversary of a key civil rights march in Derry that took place on 5 October 1968, calling for the right to vote and an end to gerrymandering and discrimination in housing. This march, and its suppression by the state, is often cited as the galvanising moment of the civil rights movement, and as the starting point of the political conflict that dominated the next 30 years. In the days and weeks before the 50th anniversary, a range of events were organised by a wide spectrum of political groups and by a
The 2016 Social, Economic and Fiscal Status of the Visual Artists in Ireland survey was undertaken in January 2016. The survey results are provided with the comparative data from 2011 and 2013. This year's report will be the first year that specific attention is placed on gender and also the number of years that respondents have been a professional visual artist.  We have found that this latter area is more meaningful to visual artists than taking an age profile, though it is possible to use that breakdown for other analysis outside the remit of this report.