Save the Date: Kader Attia in Dublin, Monday 25th November 2019!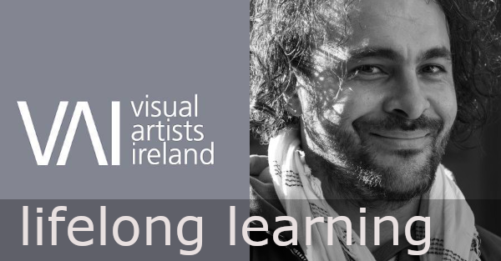 VAI, in partnership with Project Art Centre, will welcome Kader Attia to Ireland to present on his recent work on Monday, 25th November 2019. Further details and bookings will be available soon.
Kader Attia (b. 1970, France), grew up in Paris and in Algeria. Preceding his studies at the École Supérieure des Arts Appliqués Duperré and the École Nationale Supérieure des Arts Décoratifs in Paris, and at Escola Massana, Centre d'Art i Disseny in Barcelona, he spent several years in Congo and in South America.In 2016, Kader Attia founded La Colonie, a space in Paris to share ideas and to provide an agora for vivid discussion. Focussing on decolonialisation not only of peoples but also of knowledge, attitudes and practices, it aspires to de-compartmentalise knowledge by a trans-cultural, trans-disciplinary and trans-generational approach. Driven by the urgency of social and cultural reparations, it aims to reunite which has been shattered, or drift apart.
Kader Attia's work has been shown in  group shows and biennials such as the 12th Shanghai Biennial; the 12th Gwangju Biennial; the 12th Manifesta, Palermo; the 57th Venice Biennial; dOCUMENTA(13) in Kassel; Met Breuer, New York; Kunsthalle Wien; MoMA, New York; Tate Modern, London; Centre Pompidou, Paris; or The Solomon R. Guggenheim Museum, New York — just to name a few. Notable solo exhibitions include 'The Museum of Emotion', The Hayward Gallery, London; 'Scars Remind Us that Our Past is Real', Fundacio Joan Miro, Barcelona; 'Roots also grow in concrete', MacVal in Vitry-sur-Seine; 'The Field of Emotion', The Power Plant, Toronto; Museum of Contemporary Art, Sydney; 'Repairing the Invisible', SMAK, Ghent; Museum of Contemporary Art, Sydney; 'Sacrifice and Harmony', Museum für Moderne Kunst, Frankfurt/Main; 'The Injuries are Here', Musée Cantonal des Beaux Arts de Lausanne; 'Contre Nature', Beirut Art Center; 'Continuum of Repair: The Light of Jacob's Ladder', Whitechapel Gallery, London; and KW Institute for Contemporary Art, Berlin.
In 2016, Kader Attia was awarded with the Marcel Duchamp Prize, followed by the Prize of the Miró Foundation, Barcelona, and the Yanghyun Art Prize, Seoul, in 2017.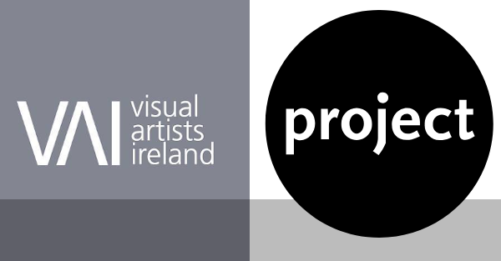 We welcome Kader to Ireland, in partnership with Project Art Centre, as part of VAI's preparations for our 2020 40th Anniversary Lifelong Learning Programme.
Source: Visual Artists Ireland News