Arts Council Artist Survey 2021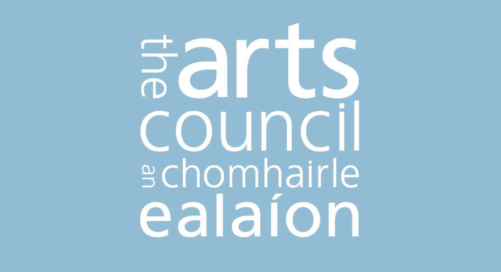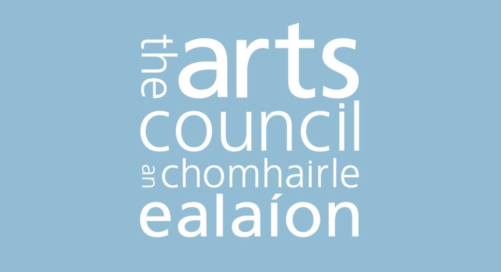 This survey is issued by the Arts Council. It seeks to improve our understanding of the impact of the COVID-19 crisis on artists in 2020. It is a follow up to the survey we issued in April 2020 at the start of the COVID-19 crisis – key findings of which are published on our website – which formed a part of our submissions to Government in 2020. The survey is also issued in the context of ongoing research and development work around our Paying the Artist policy and its revised and updated Implementation Plan.
The survey will:
give us a fuller picture of the impact of COVID-19 in 2020;
inform our ongoing policy development and COVID-19 response work;
identify current/on-going issues arising on pay and conditions for artists;
provide baseline data to inform the development of a major study on artists living and working conditions to be commissioned later this year.
We will publish a report on our website setting out the findings of this survey.
The survey and further details can be found at https://survey.alchemer.eu/s3/90336186/Artist-Survey-2021
Source: Visual Artists Ireland News