Creative Ireland Bursaries Awarded in Wexford County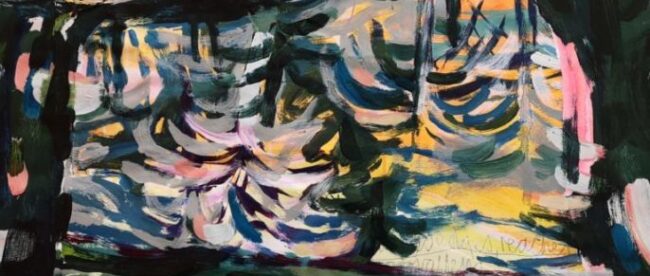 The Creative Ireland Programme has awarded 9 bursaries totalling €43,572 to artists across County Wexford with each artist receiving an average of €5,000. Wexford County Council, in association with Creative Ireland, is supporting a broad programme of events as part of Wexford's Creative Ireland Culture and Creativity Strategy from 2018 – 2022 which encompasses the areas of arts, culture, heritage, and community. The nine successful recipients of the bursaries are:
Aileen Lambert (Music), Caoimhe Dunn (Street Arts and Spectacle), Helen Gaynor & Lina Varna (Visual Art and Craft Making), Ciana Fitzgerald (Visual Art) , Katherine Atkinson & Simon Quigley  (Music),  Sylvia Cullen (Literature), Ciara Roche & Emma Roche (Visual Art), Marnie McCleane Fay (Theatre) and Rachel Rothwell (Multidisciplinary)
Chairman of Wexford County Council Ger Carthy commented that: "Wexford County Council, through the Creative Ireland programme, is delighted to support and invest in new work developed by artists in many different art forms. The creative sector has been heavily impacted by COVID19 and I am pleased that this support will be used to allow local artists to create work and present it in an engaging way to the community".
Image: Helen Gaynor
Source: Visual Artists Ireland News