Minister Madigan Announces Funding for Crawford Art Gallery, Cork for Environmental Controls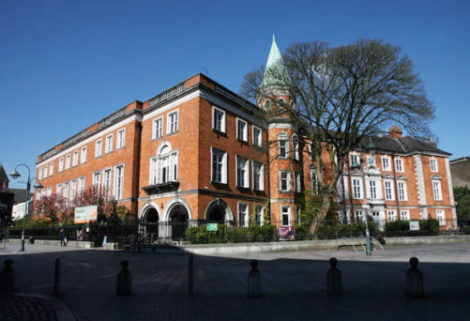 Minister for Culture, Heritage and the Gaeltacht, Josepha Madigan TD, has announced a capital grant of €183,500 for work associated with the heating, ventilation and air conditioning system at Crawford Art Gallery, Cork.
The current Heating, Ventilation and Air Conditioning (HVAC) plant at the Gallery needs substantial investment to ensure that it will meet the operational requirements for a National Cultural Institution. The Minister noted that the capital grant would enable the Gallery to continue its wide-ranging exhibition programme which has proven so successful with audiences.
The Minister and her Department have been working in partnership with Crawford Art Gallery in relation to the development of the building as set out in the Department's Project 2040 Plan.
Earlier this year the Minister approved the preliminary appraisal as required under the Public Spending Code and this has enabled Crawford Art Gallery to commence work on the preparation of a detailed appraisal / business case for the project.
Source: Visual Artists Ireland News