New Arts Council Collection Acquisitions – 2021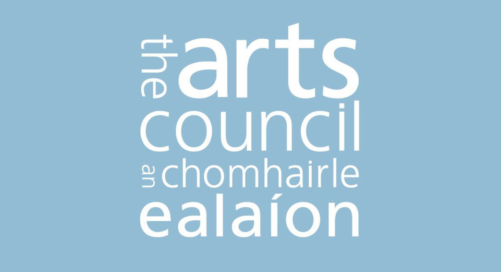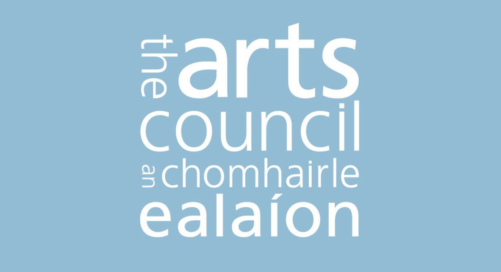 The Arts Council is delighted to announce that it has added 30 artworks to its Collection which will be seen by audiences across Ireland in coming years. The artists whose work has now been added to the Collection are David Beattie, Myrid Carten, Brian Fay, Laura Fitzgerald, Ann Maria Healy, Austin Ivers, John Lalor, Leanne McDonagh, Kevin Mooney, Paul Nugent, Mandy O'Neill, Vera Ryklova, Rajinder Singh, Katie Watchorn, Emma Wolf-Haugh.
The artworks newly added to the collection are by artists who live and work in communities both across Ireland and internationally. The acquisitions include video, installation, sculpture, painting, drawing and photography and bring the total number of artworks in the Collection to over 1,230. This continues a proud history of the Arts Council purchasing excellent and ambitious art reflecting the immense quality of visual arts practice today.
List of works acquired:
David Beattie, Propositional things, 2017
Myrid Carten, WEB III, 2019
Brian Fay, MJ 16, 2020
Laura Fitzgerald, Fantasy Farming, 2020
Ann Maria Healy, When Dealers Are Shamans, 2018
Austin Ivers, RUF0858, 2020
ADM,3 2020
HP85, 2020
HT600E, 2020
Plus, 2020
Switch, 2020
SX20, 2020
TM22U, 2020
The World at War, 2020
John Lalor, Incident Urbain, 2013
Leanne McDonagh, Kathleen, 2017
Kevin Mooney, Apparition, 2018
Beast, 2020
Paul Nugent, Obscura I, 2017
Mandy O'Neill, Diane at Larkin Community College, from the series Champions Avenue, 2018
Untitled from the series Champions Avenue, 2018
Vera Ryklova, Untitled #5001, from series Aesthetic Distance, 2015
Rajinder Singh, Border Tours, 2019/2020
Point at a passing migrant bird with a raised locked arm and an open palm, 2020
Katie Watchorn, Balehome, 2018
Carbolic, 2018
A Calf Remembered, 2018
Emma Wolf-Haugh, Modernist Furniture for Lesbian Homes, 2020
Coiffeuse – Kerstin's Home, 2020
Transat Chair – Line's Home, 2020
Bibendum Chair – Emma's Home, 2020
Source: Visual Artists Ireland News