Rosemary Steen Appointed CEO for Design & Crafts Council Ireland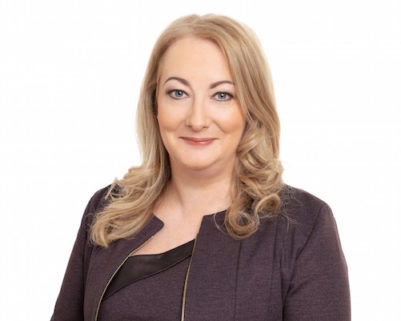 The Board of Design & Crafts Council Ireland has announced the appointment of Rosemary Steen to the position of Chief Executive Officer. Ms Steen is currently an Executive Director at EirGrid and has a wide range of business experience across a number of sectors. She will take up her position in mid-February.
Design & Crafts Council Ireland (DCCI) is the national agency for the commercial development of Irish designers and makers, stimulating innovation, championing design thinking and informing government policy. Its vision is a world where Irish designers and makers are recognised and valued for enriching Ireland's economy, culture and society. DCCI provides support to its over 3,000 registered clients and 59 member organisations, and leads research and innovative practice in craft and design.
Source: Visual Artists Ireland News