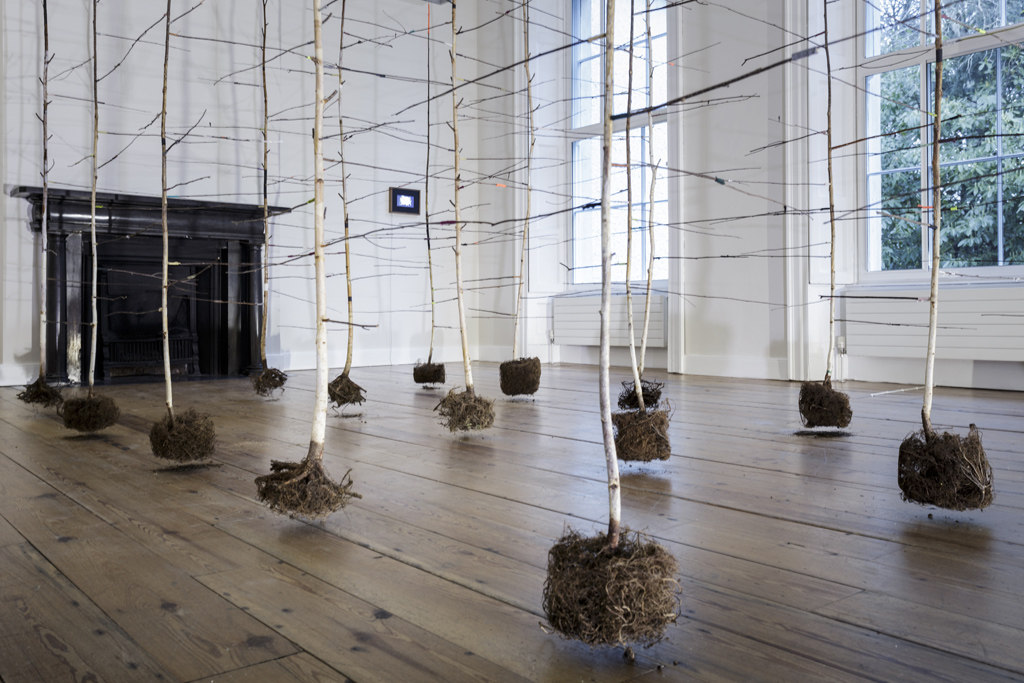 The Dock, Carrick-on-Shannon
19 January – 9 March 2019
Stories of displacement are not aesthetic. These are rushed, unplanned, reactive situations, without much time or resources for calculation or intention. Perhaps this is part of the reason why many people find it hard to identify with asylum seekers; it is difficult for most of us to comprehend such an urgent need to escape danger and to find a safer place. 
Anita Groener's recent exhibition at The Dock captured this challenge, before we even approached the work. The title, 'The Past Is A Foreign Country' – taken from the opening of … Read the rest