THOMAS POOL INTERVIEWS TATTOO ARTIST JAKE BERRY.
Thomas Pool: Can you outline your creative background, inspiration, and ethos as a tattoo artist?
Jake Berry: Art has always been in my life. My dad is a watercolour painter and I grew up watching him put together amazing portraits and landscapes. I got started pretty young, mainly drawing and a bit of painting. A former bandmate of mine had a tattoo machine. I was interested in trying it out and seeing what it was like, compared to drawing on paper. Some of my friends volunteered their skin and off I went. It was nothing like drawing. And the tattoos turned out awful but that was to be expected … After a handful of other silly pieces, I started seeing some small progress in the quality. I shared some of them on Instagram and suddenly I was getting messages asking for tattoos. I had no idea what I was doing but I figured if people are willing to let me try, I'd give it a shot. I got more confident and saw more consistency in my work. I couldn't believe how busy I was – completely through social media and word of mouth. I then met my now wife and made the move to Ireland, where I opened my first private studio in Ennis, County Clare. At this time, I decided to take my tattoo career seriously and push myself to be the best I could.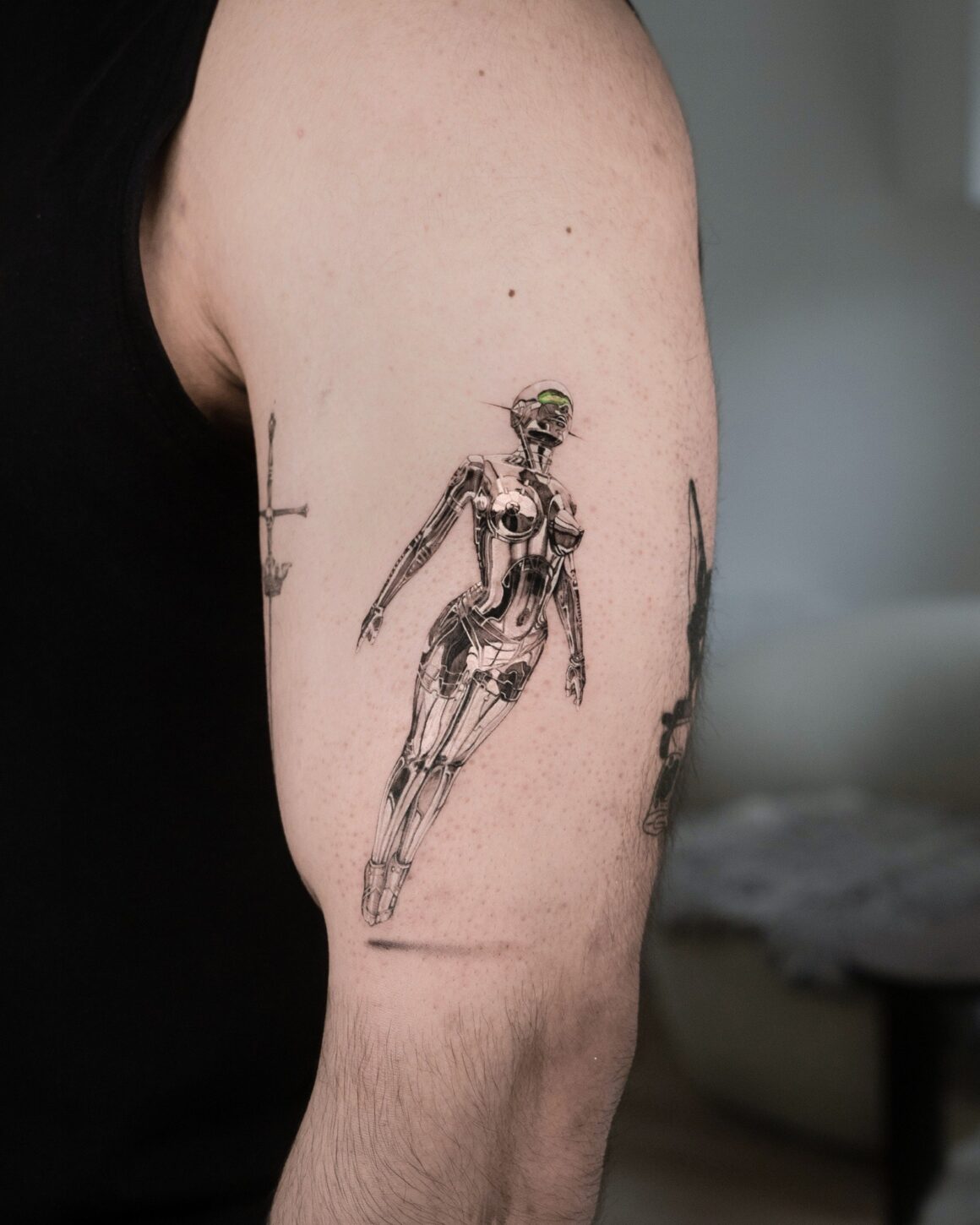 TP: Your 'canvas' is another person's body. Your work is probably seen by more people every day than an artwork hanging on a gallery wall, but bodies, and therefore tattoos, are impermanent. Does this affect how you approach your work as an artist?
JB: It's pretty incredible to think of all the people out there walking around with my work on their bodies. Walking canvases. I think tattooing is so different to other art forms. It's like a hybrid of artistic expression and some sort of beauty service. You have to always keep in mind the person getting the tattoo. It isn't just for the artist to do whatever they feel like; you have to consider the human who's getting it, and what suits them. Everyone is different; therefore, every tattoo should be unique. As a tattoo artist, you really do have to be willing to collaborate with people and be okay with the fact that once you finish that piece, you might not ever see it again.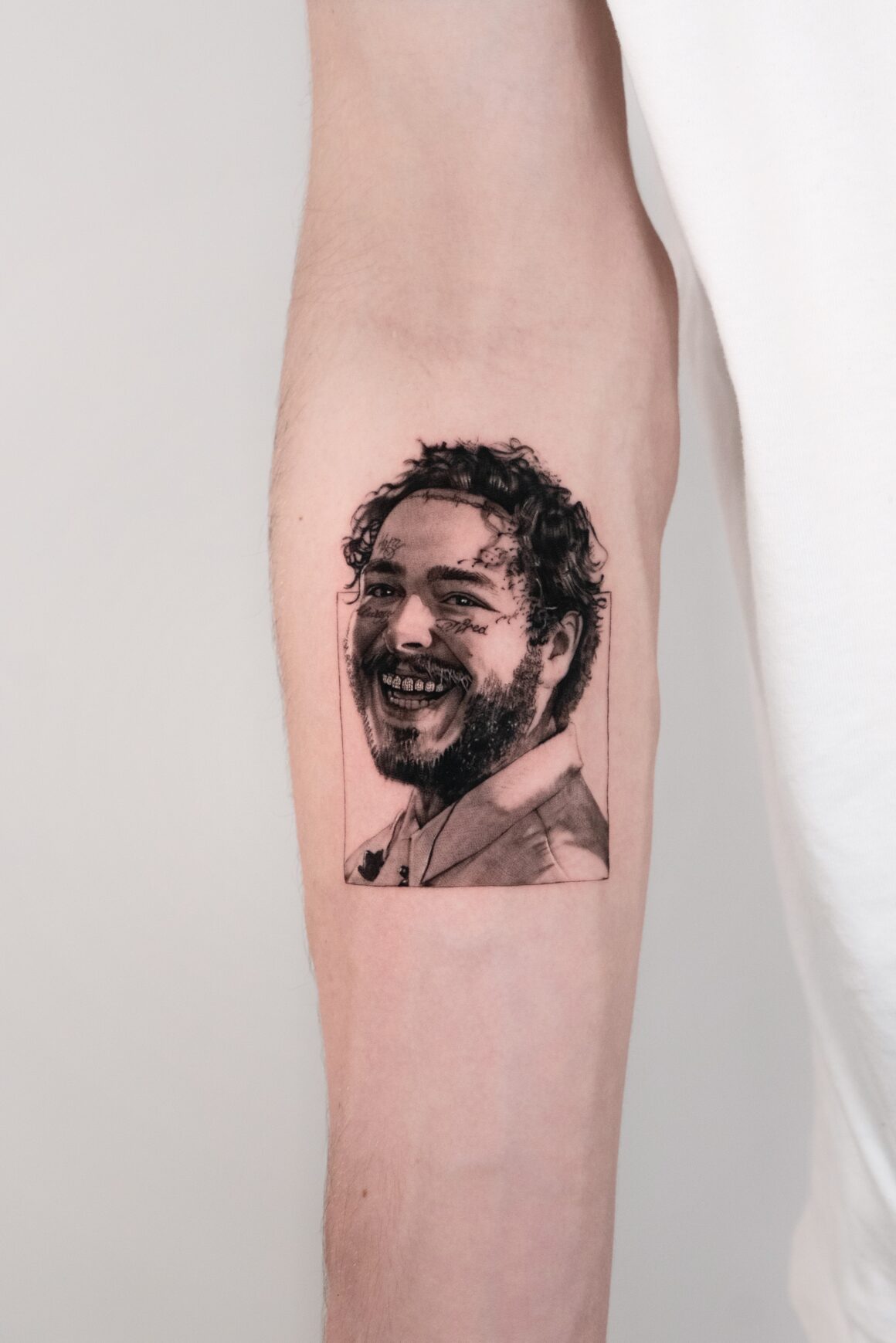 TP: What is the most challenging piece you have created to date?
JB: I'm pretty lucky in the sense that I mainly stick to what I want to work on. If I don't feel like I'm the right artist for the piece, I won't book it. So that approach keeps things pretty consistent when it comes to projects. But every piece I do, I am putting in my absolute best effort. Big or small, every tattoo is the same level of intensity at my end. There was a Batman tattoo I did that had a lot of colour and detail, which I found mentally and physically exhausting. But I think I appreciated it more when it was finished because of the challenge. Getting to the finish line and being proud of your work is a super rewarding part of this job.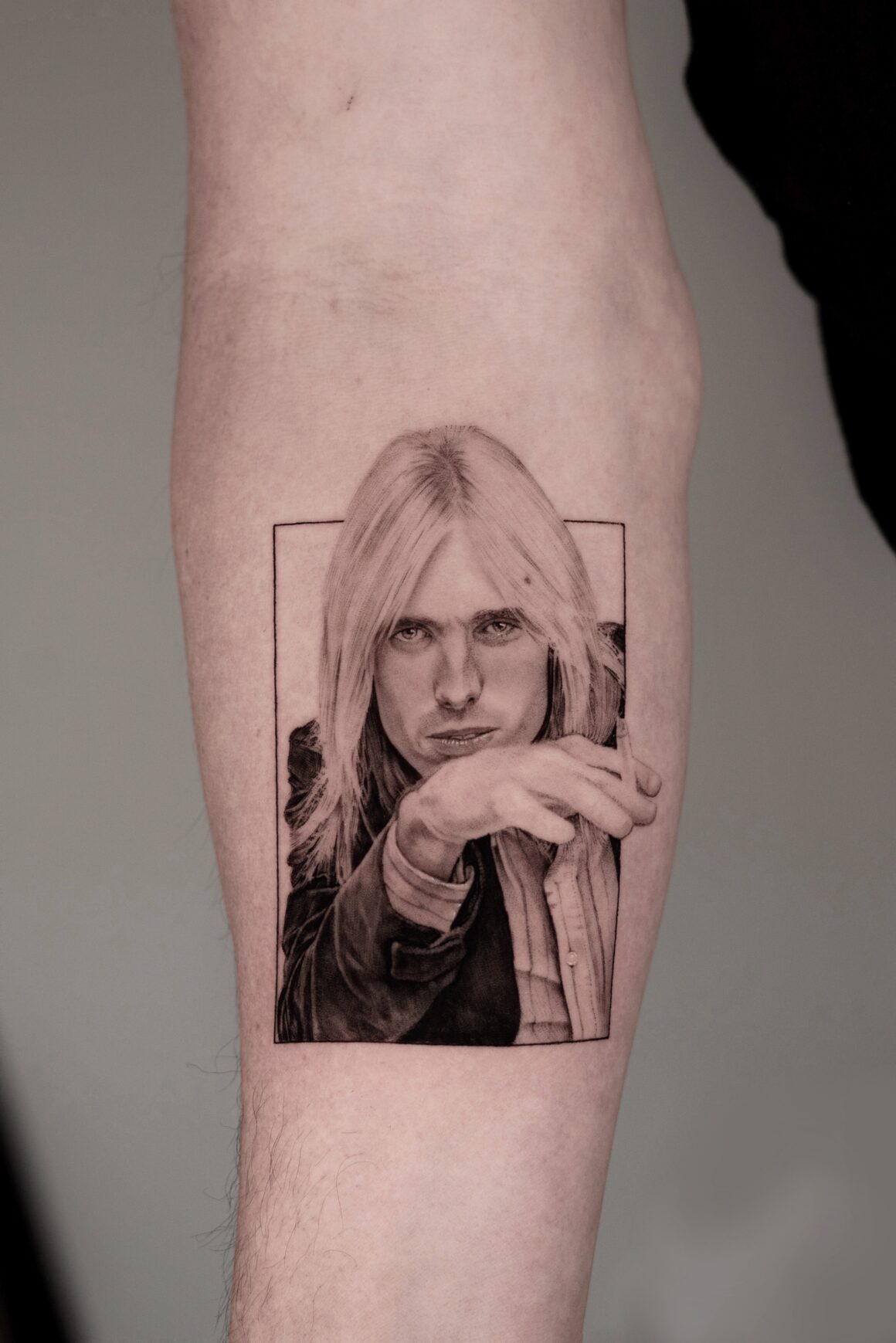 TP: Unlike traditional visual art practices, tattoo artists are not usually eligible for funding from bodies like the Arts Council. How do you balance the need for a sustainable income with creating exciting, original work?
JB: Luckily tattooing can be a pretty lucrative way to make a living as an artist. However, it's not really an art form that allows for the ultimate creative freedom or artistic expression of the artist alone. You can't deliver this art form without some level of collaboration with a client. I personally enjoy that part; I like working with people, especially at this point in my career. I feel like my style is pretty specific and allows me to work on projects I want to work on. I don't feel like I have to compromise too much on that. There's a huge demand for tattoos nowadays so tattoo artists are definitely able to make a sustainable income. And with tools like social media, it's possible to really be specific with your style as an artist. People get to choose the artist they want to work with, based on their online portfolio, rather than just walking into a local shop and hoping someone there can do what they want.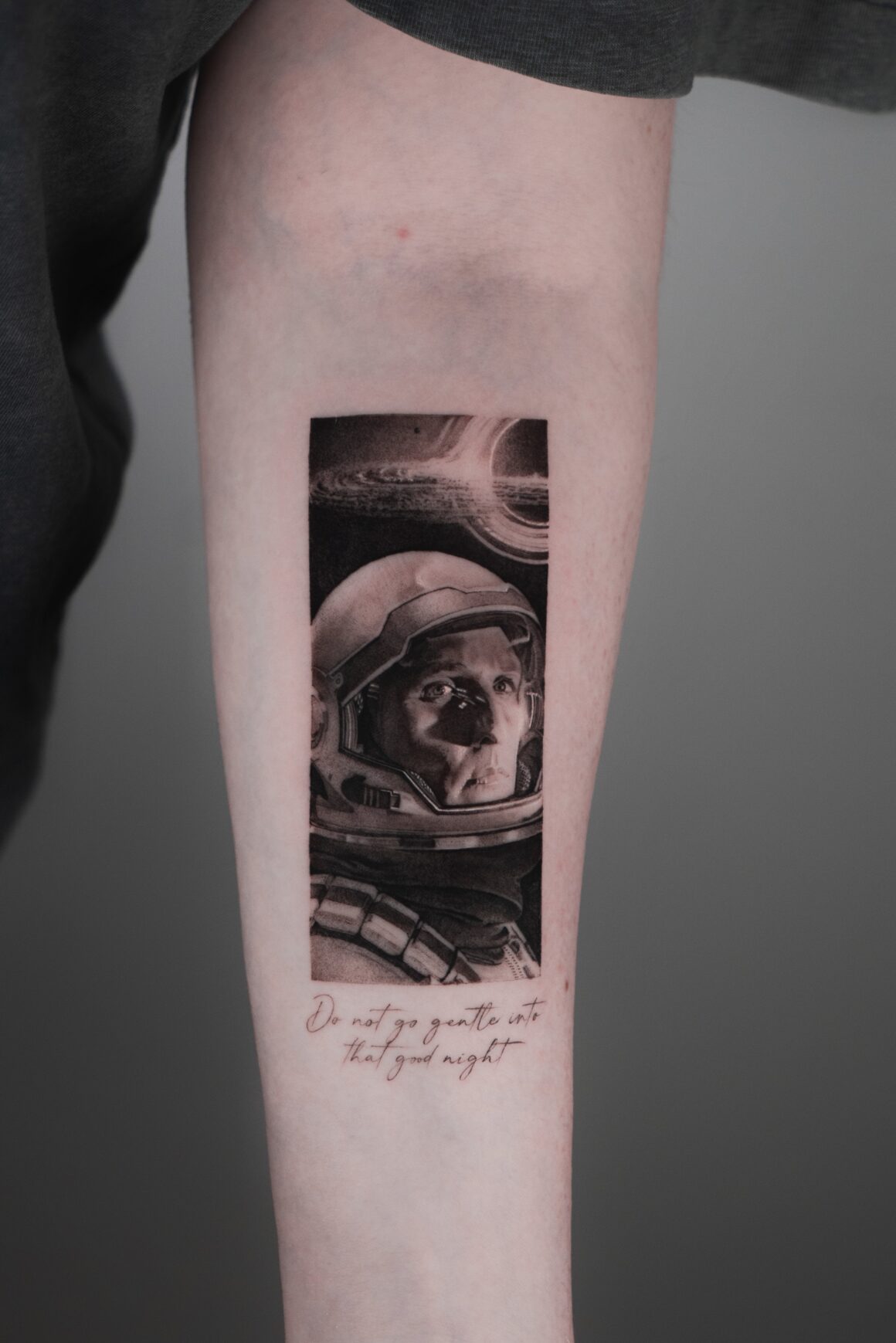 TP: Are there any particular projects you are looking forward to in the near future?
JB: Over the years I've tried to focus more on portrait work or anything realistic. I love focusing on small micro details in the piece that make it come to life. And I have a lot of projects like that booked in, which I'm excited to work on. It's always nice doing a portrait of someone that everyone knows. It really showcases the skills of the artist. For example, Elvis. If it's good, you'll know straight away that it's Elvis. But if it's bad, everyone's going to know that you suck! I really feel honoured that people would trust me to do something so personal and special for them. I don't take that lightly and really try and give my all to each piece. I'm excited for every tattoo and every new person I get to meet. I love this job.